7th Annual Sidesurfers Banked Slalom
Sidesurfers and Sugarbush PARKS team up to present the 7th Annual Sidesurfers Banked Slalom at Mt. Ellen, March 25th, 2023. A timed snowboard race through a handcrafted course in Sugarbush Parks consisting of berms, turns, and technical aspects that will challenge riders from start to finish. Two runs each-best time counts! Open to all ages; riders and spectators are encouraged to rally family and friends to join in this community celebration for a day of riding, camaraderie, and friendly competition.
Event Registration opens February 25th, 2 PM EST
And Always, Enjoy Your Adventure!
Join us for the community celebration on March 25th, 2023 at Sugarbush, Mt Ellen, VT.
TIMELINE
7:30 AM – 9:00 AM Bib and goody bag pickup at Mt. Ellen Base Lodge
9:30 AM Riders Meeting at top of course directly followed by Course slip.
10:00 AM First rider drops. Youngest to Oldest. Ladies First.
12:15 PM -12:30 PM Course maintenance by PARK team
12:30 PM Second runs commence. Youngest to Oldest. Ladies First.
3:00 PM Awards at the base of Sunshine Quad approximately 30 minutes after the last rider finishes.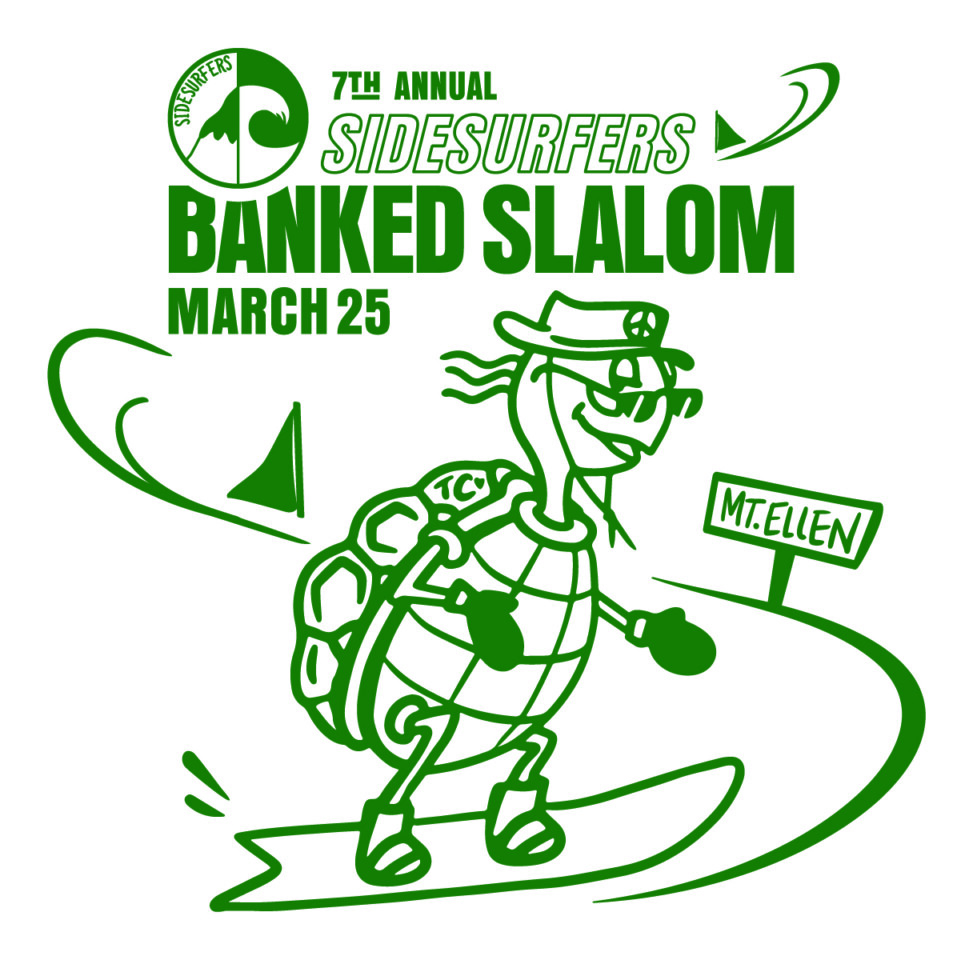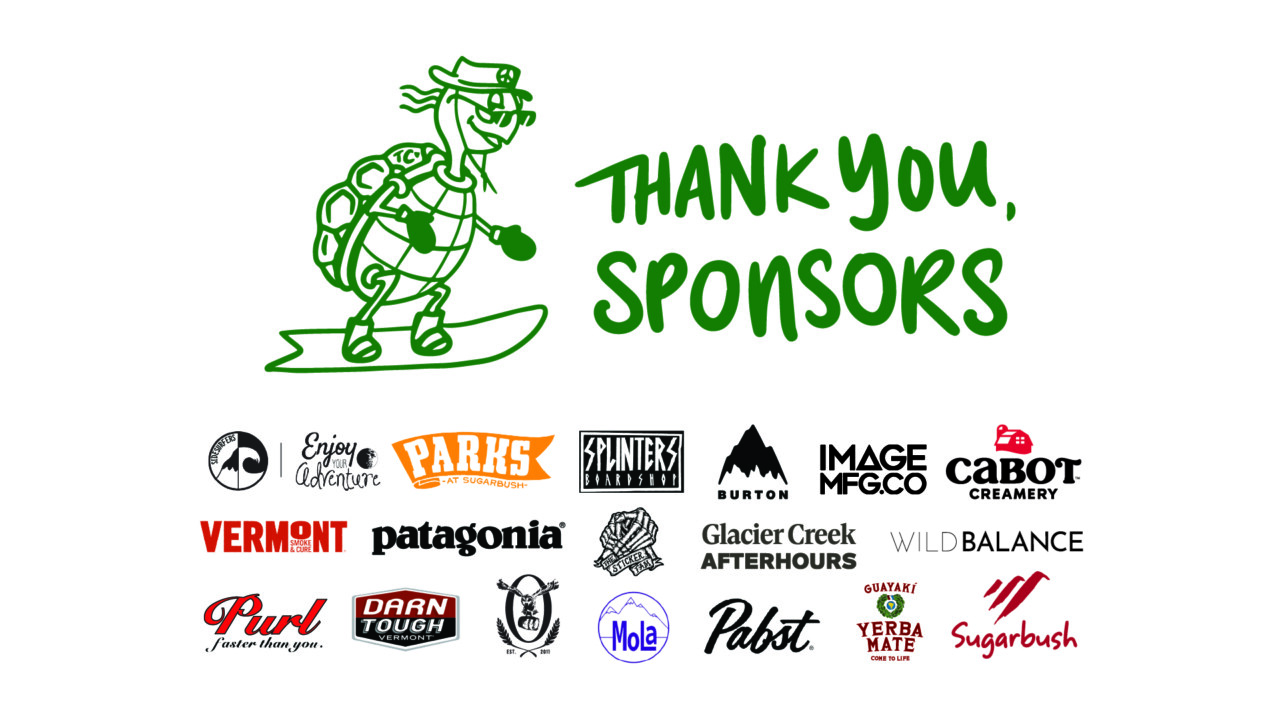 The Annual Sidesurfers Banked Slalom
2016 – Present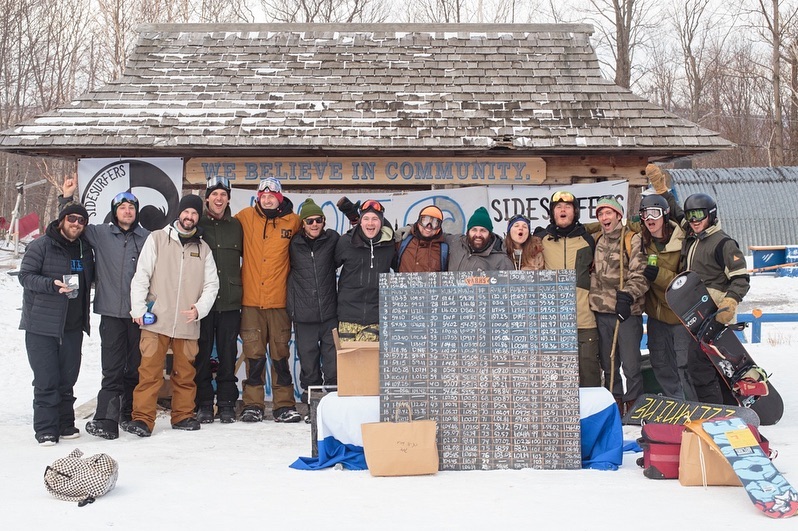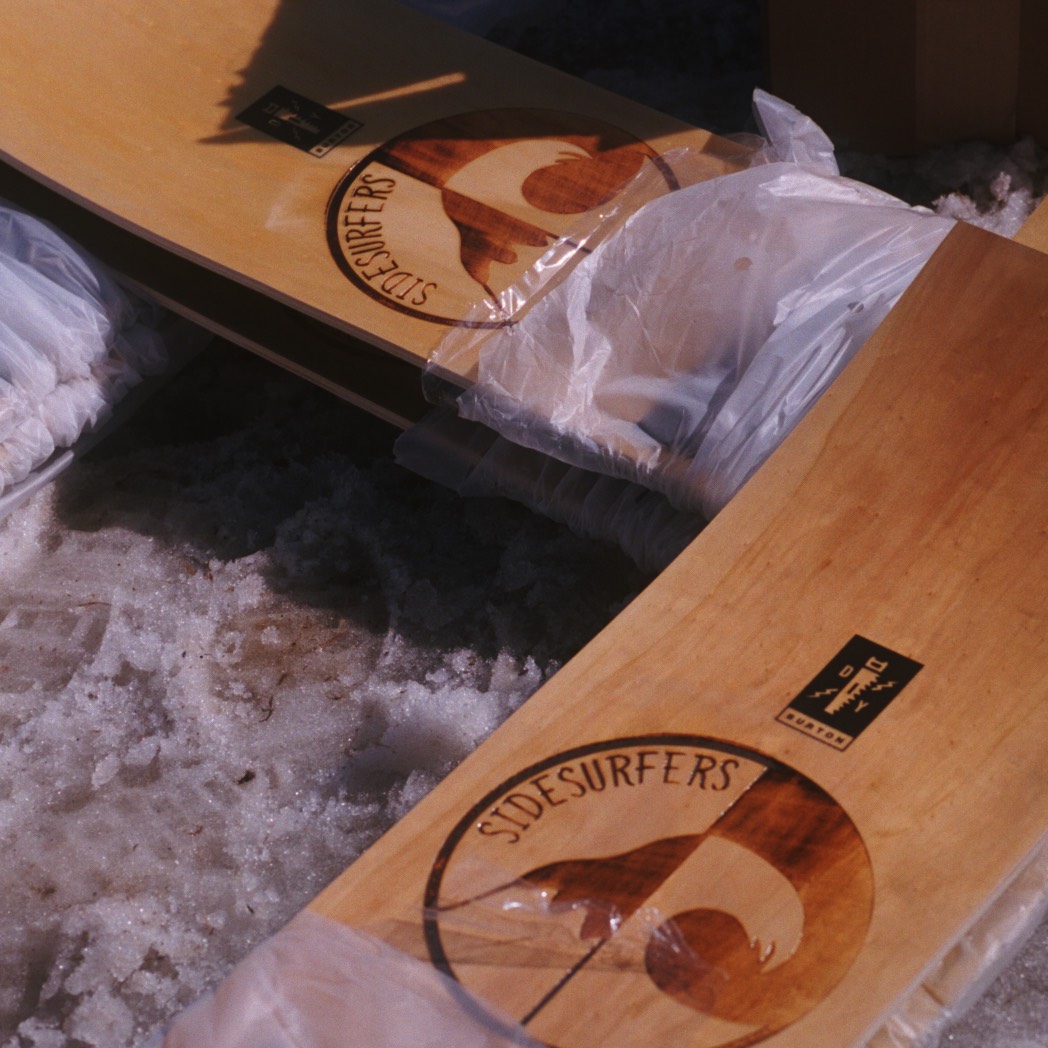 2021
We took the year off due to Covid. See you in '22!